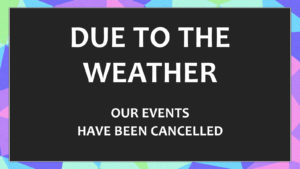 Unfortunately we have decided to cancel Monday Night Youth tonight due to the snowfall…stay home, stay warm, stay safe!
There will also be no Monday Night Youth next week (Feb.13) due to the Family Day holiday.
Our official relaunch of Monday Night Youth will be on Monday, February 20th…see you then!!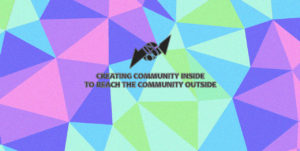 We have two Sunday Morning Worship Services.
The first is at 9am and the second is at 11am.
At 8:30am until 8:45am there is pre-service prayer available.
In the first service there is also a Youth group (Grade 8-12).
Both services have facilities for childcare and children's ministry up to grade 4.
For Grades 5-7 we offer out J12 group in both services.