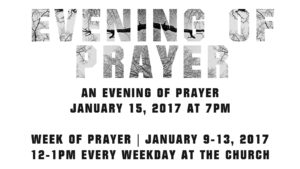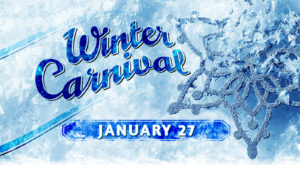 We have two Sunday Morning Worship Services.
The first is at 9am and the second is at 11am.
At 8:30am until 8:45am there is pre-service prayer available.
In the first service there is also a Youth group (Grade 8-12).
Both services have facilities for childcare and children's ministry up to grade 4.
For Grades 5-7 we offer out J12 group in both services.