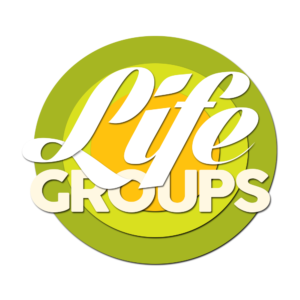 These smaller expressions of the larger church fulfill an important part in seeing our In/out commitment become a reality. In: strengthening the community inside to out; reach the community outside.
The purpose of Life Groups: to provide a place of community and safety where each person can grow in relationship with God and others.

Please contact the Church Office for more information and how to get involved.