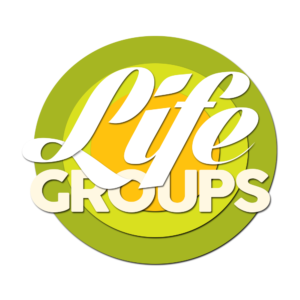 These smaller expressions of the larger church fulfill an important part in seeing our In/out commitment become a reality. In: strengthening the community inside to out; reach the community outside.
The purpose of Life Groups: to provide a place of community and safety where each person can grow in relationship with God and others.
Beginning in January, our lifegroups will be participating at the church building in running the Alpha Film Series! Join us each Wednesday night from 6:30pm – 8pm as we discuss life's biggest questions. For more information, see Alpha's website, or come and experience it yourself!
Please contact the Church Office for more information and how to get involved.