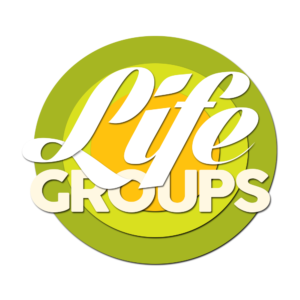 These smaller expressions of the larger church fulfill an important part in seeing our In/out commitment become a reality. In: strengthening the community inside to out; reach the community outside.
The purpose of Life Groups: to provide a place of community and safety where each person can grow in relationship with God and others.
This year, in keeping with the number one response to our "What kind of culture do we want to cultivate here at Sunshine Hills Church?": hungry for the moving of the Holy Spirit, we will be looking at who the Holy Spirit is and how we can cooperate with His moving in our lives, our church, and our community.
Please contact the Church Office for more information and how to get involved.