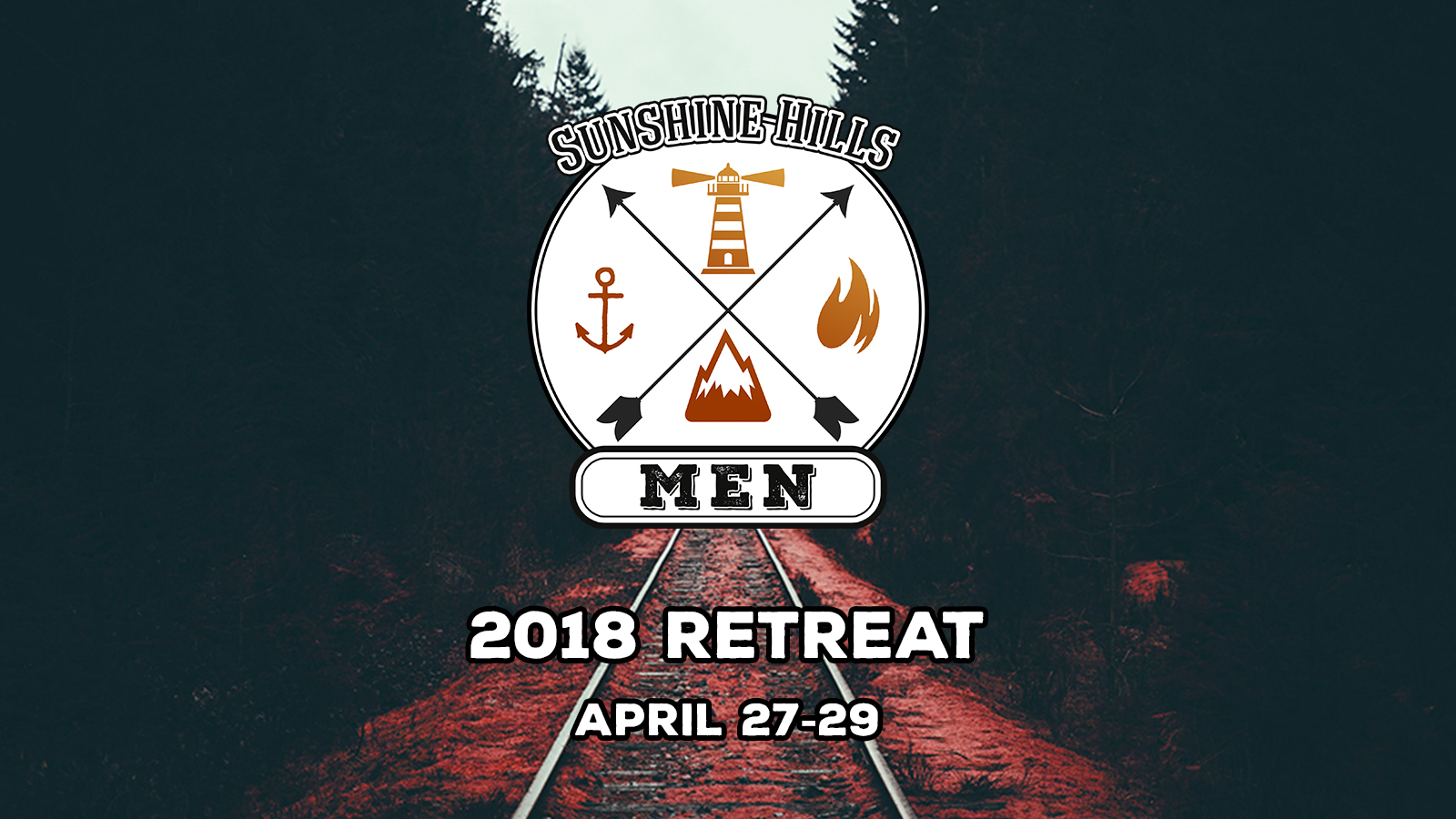 Setting time aside to connect with god and others provides a space for god to renew and refresh us spirit, soul, and body. We invite you to join other men in the spiritual journey to "be like Jesus".
Bouldering room, gaga pit, hiking the Othello Tunnels, archery, riflery, campfires, soccer, human foosball, times of silence and relaxation, free time to read, play, or socialize.
Invest in yourself with times of spiritual inspiration, relax by the camp fire or lakeside, and get active with team activities while building lasting relationships with other men. Join us!
Kawkawa Camp (66706 Kawkawa Lake Rd. Hope, BC V0X 1L1)